The origin of our company goes back to the middle of the 20th century when its founder and father of the current owners, in search of new opportunities, embarked on a long journey through Southeast Asia.
Visiting the plantations and factories in Thailand, Malaysia and Indonesia, where 90% of the world's natural rubber is produced, he came up with the idea of starting up a pioneering business project in Europe: The import of natural rubber for the manufacture of elastic bands and rings.
The modest factory located in Aspe, in the province of Alicante (Spain), gave way over the years to a dynamic industry. It can be proudly claimed the company is the result of an iron will to improve day by day, a solid commitment to customer service, and an innovative vision of growth and development, all this resulting from the values that the founder of Martinsan BANDEX S.L. instilled in the organisation.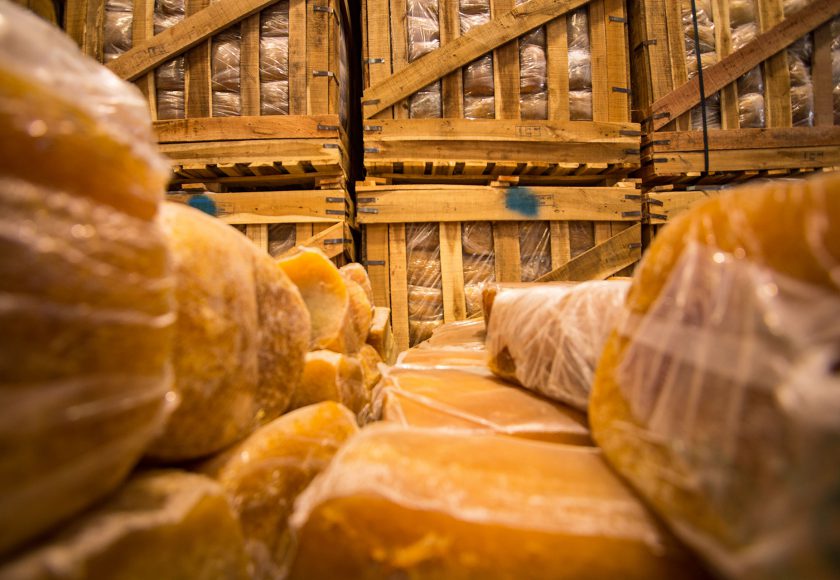 We believe in the continuous improvement of our organisation and its members, and we have a strong business structure that reinvests its profits in technology and research to meet the needs of our clients and accompany them as they grow.
The new industrial activities undertaken by Martinsan BANDEX S.L. to promote energy saving have been recognised by the IDAE (Institute for the Diversification and Saving of Energy) in its Energy Efficiency programme by obtaining financial aid from ERDF funds. Parallel to this, our new strategic investment plan for industrial upgrading and digitisation has received economic backing from IVACE (Valencian Institute for Business Competitiveness).
The company actively participates in the promotion of the technical and scientific training of businesspersons and their collaborators for the improvement of business management on its role as Trustees of FUNDESEM FBS (the Foundation for Business Training and Management Development for the province of Alicante).
The company collaborates in research projects with the Polymer and Nanomaterials Analysis Group at the University of Alicante.
We are partners of AEFA (Family Business Association for the province of Alicante), and as such support family businesses, the driving force behind the business, economic, and social structure of the Spanish economy.
Since its foundation, our industry has been growing in infrastructures, innovating in products, and extending our commercial network to more than 30 countries around Europe, Africa, America, and Australia.
Currently our facilities are located in the city of Alicante, expanding across more than 10,000 m2 used for storage, production lines and state-of-the-art packaging machinery which enables us to manufacture high quality products.
The economies of scale that our company obtains from its great productive capacity enable us to offer very competitive prices and to ensure an agile service to our clients, saving them inventory costs and helping them avoid stock shortages.
We strive to offer a tailored service to provide added value as a supplier to our clients.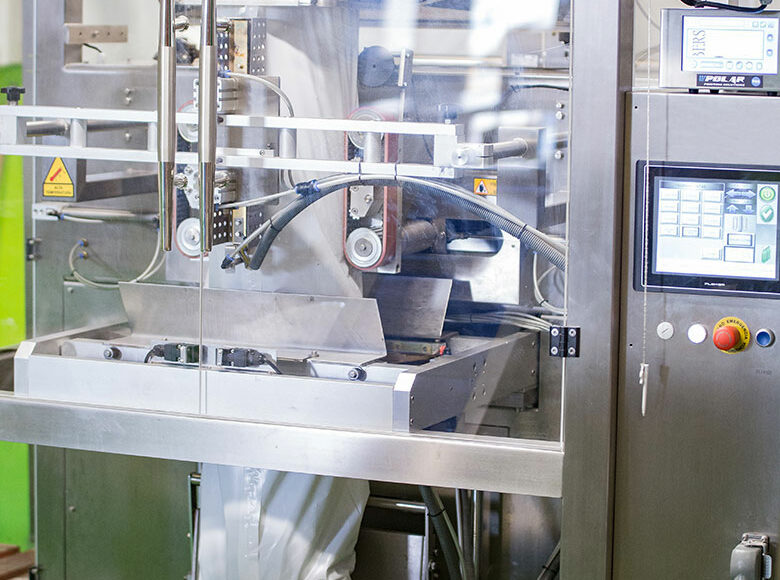 At Martinsan we grow while ensuring respect for the environment and sustainable development.
An extensive set of photovoltaic panels have been installed at our warehouses for solar power generation, as we are aware of the need to invest in non-polluting renewable energies that favour the reduction of carbon emissions and their harmful effects on the environment.
In our organisation we work day by day in each of the phases of our productive process by way of a waste disposal system, with the aim of reaching ZERO WASTE. Our commitment is to move towards a circular economy in which all waste can be transformed into raw material so as to maximise sustainability.
All our products are recyclable, and we encourage our clients to participate in our RETORNA-Zero Waste programme with the residual material of our products to promote recycling, and to contribute together to the management of sustainable production and consumption materials.
If you are one of Martinsan- BANDEX clients and would like to request information about our RETORNA-Zero Waste programme, request more information here. We look forward to assisting you.