Natural rubber band for Aquaculture
Elastic bands for the aquaculture sector
Bandex Rubber Marine Bands
Bandex has developed practical solutions for oyster and mussels farming: rubber marine bands, specially designed for long life in hard sea conditions.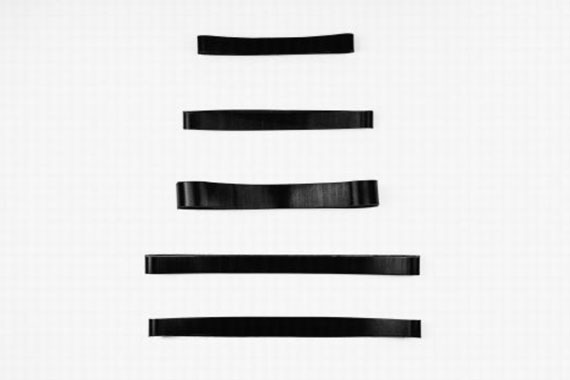 Resistant to hard sea conditions
Fastening of lobster pincers and other crustaceans to avoid cannibalism in nurseries and cuts in handling
Fastening oysters and other molluscs to keep their juice and freshness
Heavy duty bands for the seafood sector
Security and Resistance
for seafood tying
Lobster marketing requires a practical solution for fastening its strong pincers in the nurseries to avoid cannibalism between certain species, as well as to prevent cuts in their subsequent handling. Our Food Contact Rubber offers a quick and cost-effective solution to the tying of lobster pincers.
Also available in silicon for improved longevity and performance at extreme temperatures.
Waterproof and water-resistant
Reusable
Wide range of colours
Natural rubber: -48º < tº < 93º
Silicon: -80º < tº < 300º
Resistance to high temperatures
Variety of colours and sizes
Packaging of this rubber bands
Standard: 1 kg bags, 20 kg box
Other formats on request
You may also be interested in: