International leader

40 years of experience

Clients in more than 30 countries rely on our knowledge; we export products manufactured with first quality raw materials to them.

Industrial

High productive capacity

Our extensive facilities of more than 10,000 m2 enable us to produce with scale economies and to guarantee the most competitive prices.

Innovation

Continuous development

We have an in-house laboratory, which enables us to innovate in new products adapted to our clients' needs.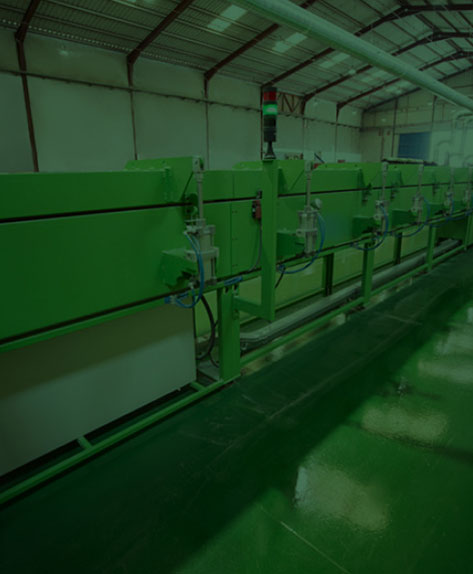 Our company
About us
At Martinsan BANDEX S.L. we are MANUFACTURERS. Proud to belong to a Spanish industrial family-owned company specialised in the manufacture of elastic rubber bands for more than 40 years.
Our productive capacity and our quality and service guarantee, supported by our many clients, have positioned us as a leading industry in the sector at national and international levels.
Large business groups in the automotive, agricultural, distribution, and industrial sectors, as well as small and medium-sized companies in many sectors and countries trust us as reliable and efficient suppliers.
We supply with our own brand BANDEX, or we customised with the brand of our clients. A tailored service to always offer the best response.
Our products are ecofriendly
Our natural rubber products come from an organic compound, latex, extracted from the hevea brasiliensis, a tree cultivated in Southeast Asia. All our products are recyclable, and we offer our clients the opportunity to participate in our commitment-to-the-environment programme.
Request more information here on how to help us contribute to environmental protection through our ZERO WASTE project.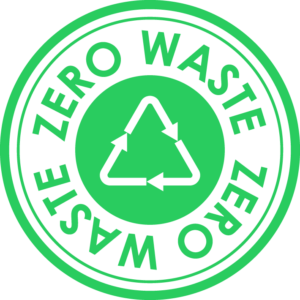 We listen and advise

We listen to the needs of our clients and recommend the best solutions by providing technical assistance based on our more than 40 years of experience.

Brand customisation

We manufacture multiple sizes, colours, formats, and packaging with our own brand Bandex or with the brand of our clients to boost their own image.

Excellence in service

Our great productive capacity enables us to offer an agile and tailored service to our clients, saving them storage costs, and avoiding stock shortages.
This company has received 50% co-financed aid from the European Regional Development Fund through the FEDER Operating Programme of the Region of Valencia 2014-2020.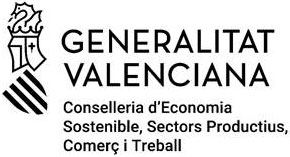 Project financed by the Conselleria d'Economia Sostenible, Sectors Productius, Comerç i Treball:
'Martinsan BANDEX S.L.' has participated in the programme SUPPORTS TO IMPROVE COMPETITIVENESS AND SUSTAINABILITY OF INDUSTRIAL SME'S ACCORDING TO RESOLUTION OF DECEMBER 27, 2018 (DOGV 8456 dated 03.01.2019).
Subsidised activity: INDUSTRIAL INVESTMENT IN THE ELASTIC RINGS MANUFACTURING PROCESS TO ACHIEVE GREATER COMPETITIVENESS AND SUSTAINABLE GROWTH.
File number: INPYME/2019/228
Amount received: €184,531.79.
MARTINSAN BANDEX S.L. has obtained ONE grant from LABORA in 2020 within the program ("Conversion of temporary contracts for vulnerable groups to indefinite contracts" / "Indefinite hiring of vulnerable groups" / "Indefinite hiring of qualified young people")
Amount: 13.300,00 €
ECOVUT/2021/798/03